RUBY RAILS PHP HTML CSS XML GIT RUBYMOTION IOS MYSQL JAVASCRIPT ACTIONSCRIPT BASH LINUX NGINX APACHE DESIGN ILLUSTRATOR PHOTOSHOP APPLESCRIPT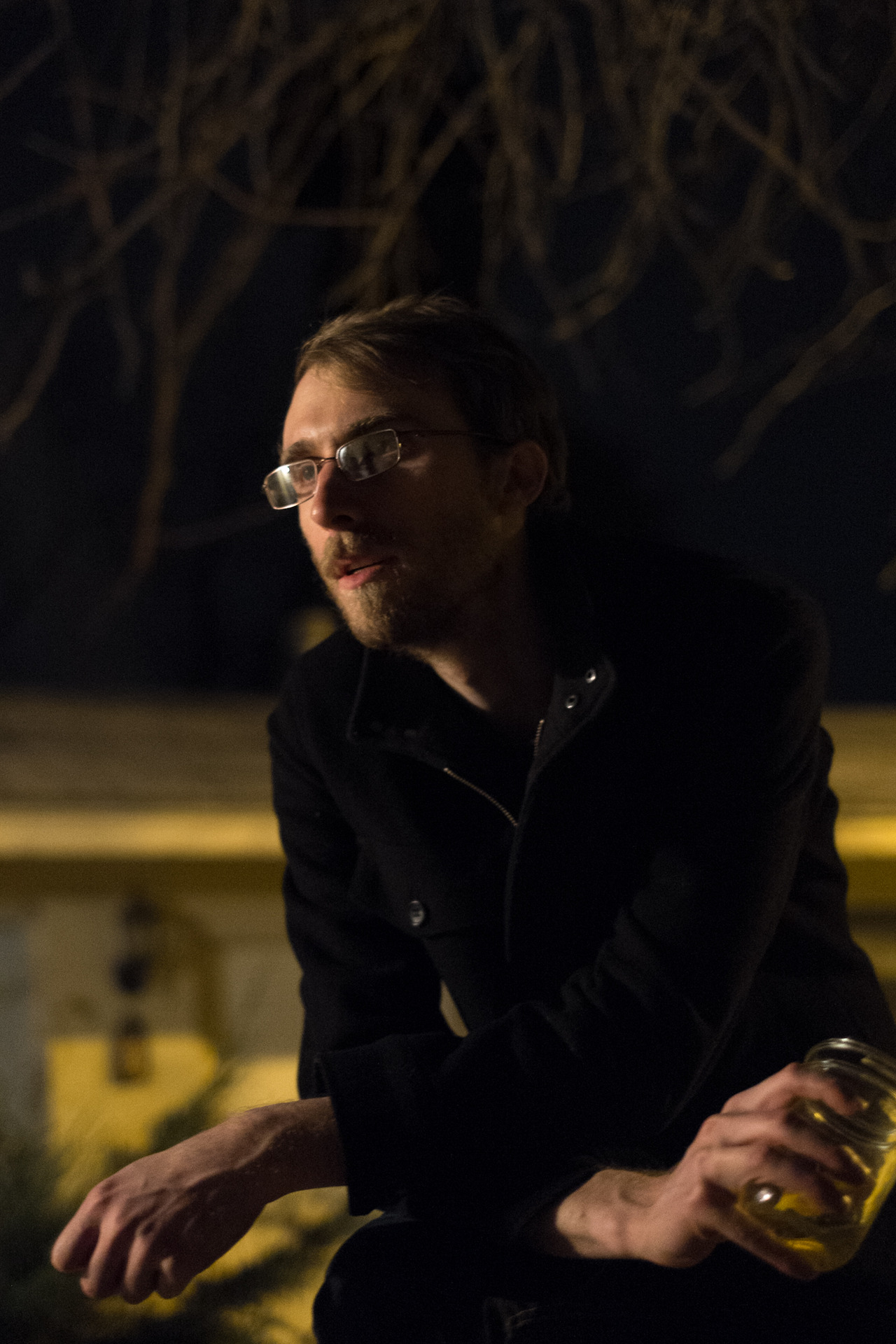 I code, design, and think web.
My journey writing zeros and ones in this web universe began in 2002, with Actionscript and HTML. Two years later I started coding backend and building Content Management Systems in my free time. My programming life started with the web, and thus I've grown accustom to being a web centric thinker. I'm an addicted learner by nature, and continually refine and evolve my knowledge of web development, making for relevant, coherent, creative and dynamic websites.
Over the years I've worked with a number of brands including Nike, FiestaBowl, Statefarm, Desert Botanical Garden, and Arizona Office of Tourism. I currently work at Infusionsoft. And, when I'm not programming you can typically find me with a book in my hand, learning something new, or pondering what it means to be human.
→ View me on GitHub
→ View me on Linked in